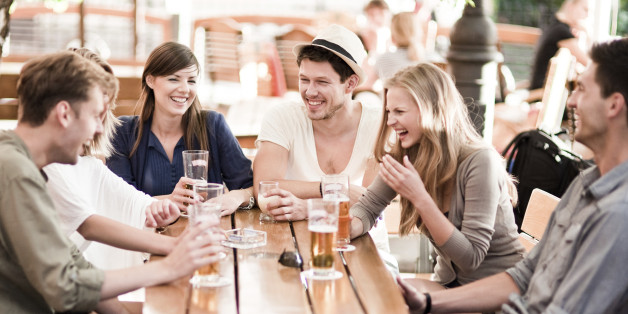 Are you one of those people who think that they don't get to choose who they want to be friends with? If you are, we're sorry, but we have to tell you that it is far from truth. When it comes to choosing who you want to hang out with, you are the one who makes all the decisions. Now, making friends is one thing,  but choosing your friends based on their personality is on a whole other level. That is because your friends are your guides in life, and they are the ones who are always there to help you when you need them.
In one way or another, those people you call friends are so much more than just your friends – they are your family. Some of your friends are closer to you than others, and there is nothing wrong with that. That being said, here are some tips that should help you choose your friends wisely!
Choose Someone Who Likes the Things You Do
Sometimes friendships are full of compromise. With this in mind, your best option is to choose someone who likes the things you do. If you choose to become friends with someone who shares a lot of your interests, your friendship will be much better. The reason why is because you will always have something to talk about, and there will always be something that you can do together. Don't get us wrong, you don't have to choose someone who likes every single thing you do, but two or three common interests should do the trick.
Choose Someone Who Gets Your Sense of Humor
Friends need to laugh and have fun together, don't they? Choose someone who gets your sense of humor and who will laugh with you rather than at you. If you choose a friend who gets your sense of humor, chances are that they have one of their own. There is a big chance that this person will soon become your best friend. What's so good about friends like these is that you can always have fun with them.
Choose Someone Who Is Honest
When it comes to friendships, honesty is very important. A friend that is honest is one of the best things that can happen in anyone's life. Honest friends are always there to help you, and what makes them so special and unique is the fact that they always tell you how it is.
When you consider these things when choosing your friends, chances are you'll have a best friend for life.